Iter-A


Predictive Analytics automated system which increasing efficiency of many business processes, due to technology for predicting the future behavior of researched objects
based on a mathematical model using artificial intelligence
Predictive solutions
Mission
High accuracy of forecasts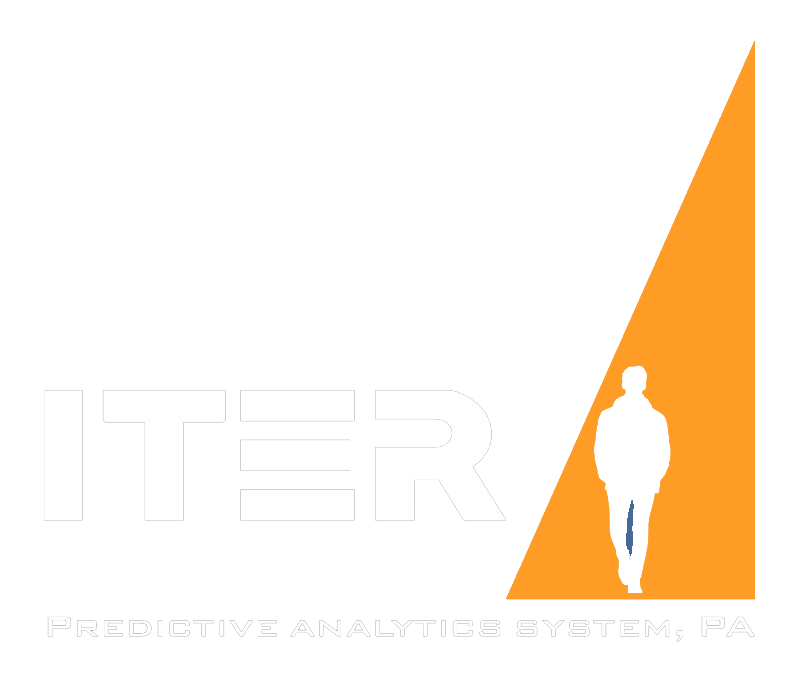 An alliance with teams striving for development and growth
We help to bring awareness that leads to the effectiveness of various business processes based on predictive analytics and technology for predicting future events using a mathematical model and artificial intelligence (AI).
We solve complex business problems and deliver results that are easy to understand and trust.
why are we
Why Iter-A?
We make a forecast, taking into account the largest number of factors and paying special attention to a specific person as an object of research
AI in action
Iter-A uses Artificial Intelligence to analyze data and make predictions based on mathematical models. Solves complex business problems and delivers results that are easy to understand and trust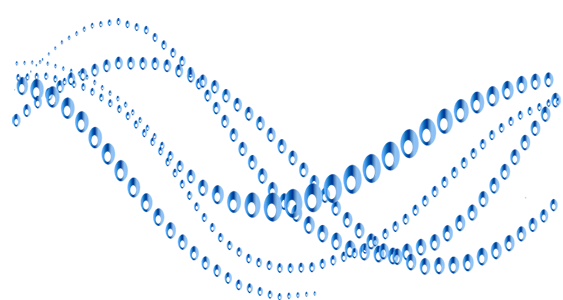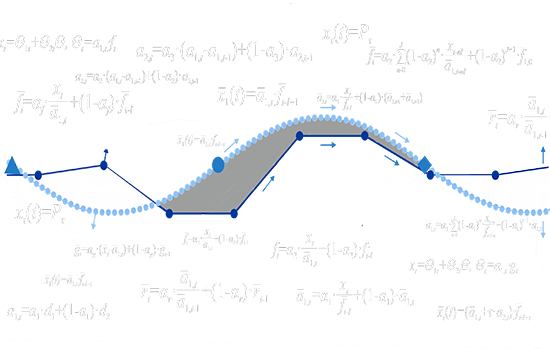 Details
Unlike most companies in the predictive analytics market, iter makes a forecast not only by applying models of the behavior of objects in the past and present, but also using a mathematical formula presenting the analysis in several aspects - possible changes in health status, vitality, also taking into account efficiency or reduced activity, potential gain and losses on a global scale
High accuracy
Thus, the Iter-A forecast is in many ways more accurate than the forecasts of similar services and is more focused on analyzing the data of a specific person / team of people and predictive behavior in future periods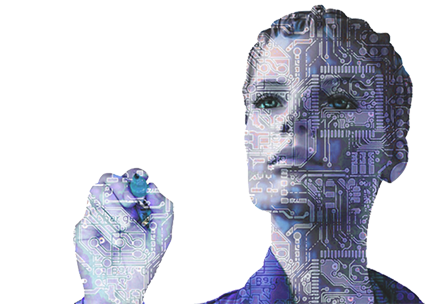 Our clients
Activities Iter-A
Unique solutions for different areas of business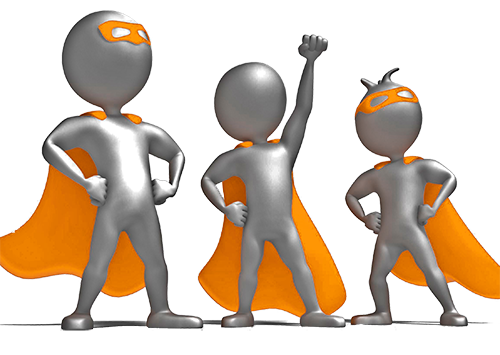 Our solution
Defining stability in future periods

Determining the compatibility of people in a team

Determination of roles within the team Leader-Executor / Chief-Subordinate

Analysis of human vitality affecting corporate performance
01.
Corporations
A solution to minimize errors in hiring, resulting in significant cost savings
02.
Banks
Algorithm to improve the efficiency of credit scoring of potential borrowers
03.
Venture funds
We provide a tool for analyzing investment opportunities that increase the accuracy of the selected decisions
04.
Startups
Forecast of the likelihood of project implementation with the current team. The need for pivots and the distribution of roles within the team
05.
IT companies
Improving the management of project teams by clearly defining roles and compatibility within the team
06.
Business owners
We give an extended analysis of personal effectiveness with the definition of stability in future periods
JOIN US
Contact
Have questions? We're happy to help.
+7 906 907-22-66

info@iter-a.guru
Mobile app
Iter-A In your hand
Forecast that is always with you!
Iter-A app (under development)
The new format of Our Application will not be some kind of Astrological prediction, but will combine an individual Mathematical model of a specific person with a unique Method of energy management, therefore it will become an irreplaceable powerful tool for building holistic, happy relationships, personality development, and will also be the main assistant for increasing income, restoring balance and gaining balance, conscious planning of losses and losses, quickly finding balance after a monetary or emotional fall, minimizing negative psychological and physical moments of life
Two way communication

Forecasts

Comparative analytics
Android

Apple